Why Gene-Biocon?
Gene-Biocon is a manufacturer of high-quality pharmaceutical raw supplies. Gene-Biocon offers Insulin Degludec, Insulin Aspart, Liraglutide, Semaglutide, Recombinant Trypsin, Recombinant Lysyl Endopeptidase, cell growth factors, and cosmetic materials. In addition to normal products, Gene-Biocon offers supreme customized products with OEM-equivalent quality to meet customers' needs.
Gene-Biocon is a pioneer bio pharmaceuticals company in the pharmaceutical raw supply industry with over 7 years of manufacturing and selling experience. We are right at the forefront of innovation with strong capability in R&D and a portfolio of over 10 registered patents as of March 2022.
More about Gene Biocon Products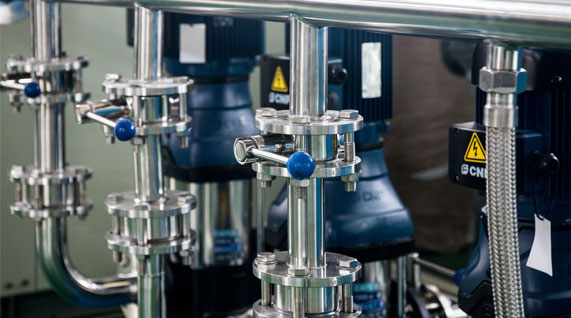 We use cookies on this site, including third party cookies, to deliver experience for you.
All products from the site for Research Use Only. Not for use in diagnostic procedures. Reproduction of any materials is strictly forbidden without permission.