Cosmetic Raw Material List
Gene Biocon offer seven types of cosmetic raw material products, which are used for skincare, like anti-wrinkle, anti-ageing, whitening, antioxidation, anti-sensitive Repair, fermented product, eye nursing, oil-soluble peptide and moisturizing.
Buy Cosmetic Raw Materials with Gene-Biocon
Gentle and soft, safety.

Complete products range.

Products can penetrate the outer layer of the skin.

Products can stimulate your skin to make collagen, and comprehensively solve the problem of aging skin.

Inhibit melanin synthesis, reduce pigmentation, and scavenge free radicals.

Combination formula, increase functions of skincare,build up a stronger skin barrier.

Our products can anti-wrinkles and anti-aging, Moisturizing, hydrating and anti-oxidant.

Rich in yeast peptides, yeast polysaccharides,trace elements, amino acids, nucleic acids, bioactive enzymes,and other active ingredients.

Provide finished and complete quality and relevant regulatory documents.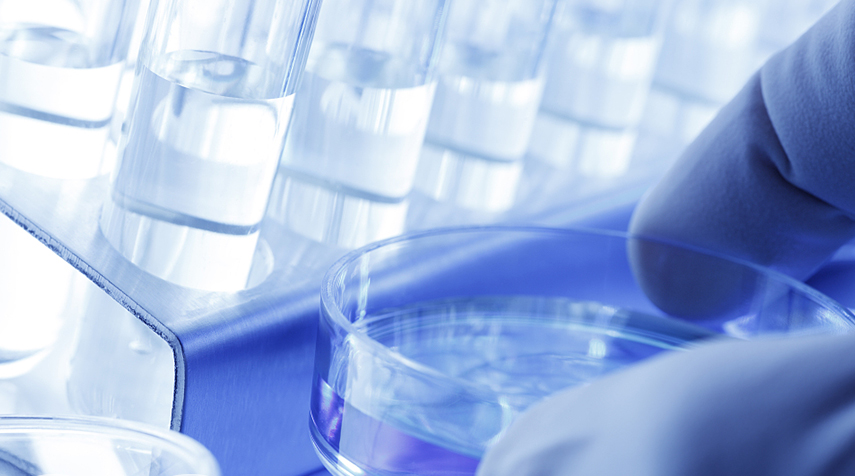 GENE-BIOCON
We use cookies on this site, including third party cookies, to deliver experience for you.
All products from the site for Research Use Only. Not for use in diagnostic procedures. Reproduction of any materials is strictly forbidden without permission.