Types of Recombinant Enzymes for Sale
Gene-Biocon offers a variety of recombinant enzymes examples to meet the specific needs of your Recombinant Enzymes. We possess four categories of Recombinant Enzymes and pharmaceutical Ingredients that are compiled with the GMP standard.
Why Choose Gene-Biocon for Recombinant Enzymes?
1. Expressed in recombinant Yeast and recombinant E. Coli Enzymes with advantages, no animal origin, no pathogenic substances, and no miscellaneous enzymes.
2. High security, high purity, high specific activity, high catalytic efficiency, and protein residues less than the limit requirements for biological products.
3. The production equipment and production environment of our recombinant enzymes comply with relevant regulatory requirements and GMP standards.
4. Provide finished and complete quality and relevant regulatory documents.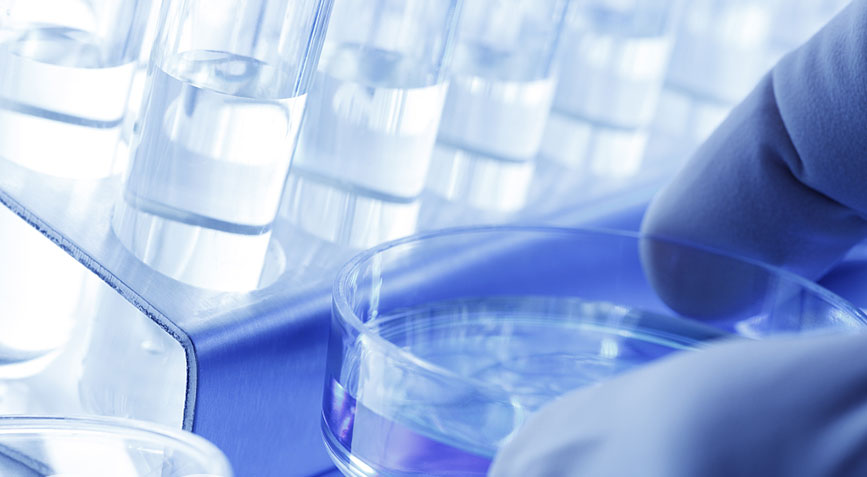 GENE-BIOCON
We use cookies on this site, including third party cookies, to deliver experience for you.
All products from the site for Research Use Only. Not for use in diagnostic procedures. Reproduction of any materials is strictly forbidden without permission.