Peptide For Acne And Repair
Our company can provide single peptides and complex peptides for customers, who's skin is fragile or extremely sensitive.
What's the role of peptides in our daily skincare?
"Peptides are strings of amino acids, which are the building blocks that make up proteins in our body, including collagen in the skin, without these proteins, we will see wrinkles, brittle nails and dry hair that's prone to breakage." Dr. Whitney Bowe said. Although there are thousands of peptides in the world, but they play a different roles in skincare products.
For example, carrier peptides deliver trace minerals to the skin to boost collagen, while enzyme inhibitor peptides work to slow down the skin's natural breakdown of collagen. Signal peptides send messages to different parts of the skin to promote collagen, elastin and other proteins; and neurotransmitter peptides, touted as "Botox-like," block the release of chemicals that cause the muscle contraction of expression lines, thus smoothing wrinkles.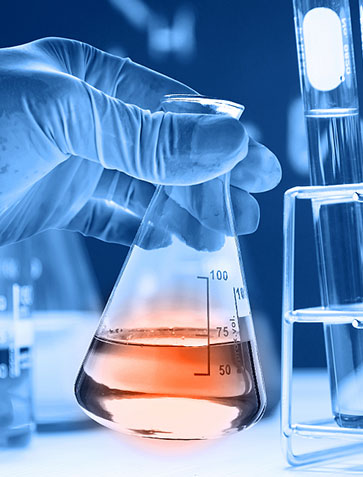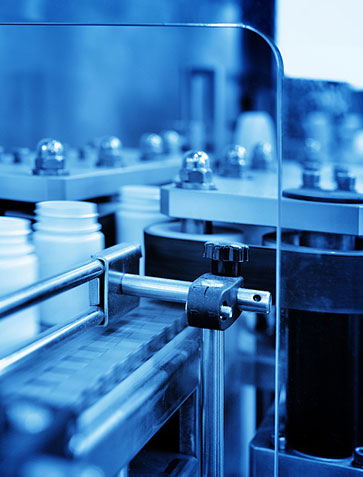 We use cookies on this site, including third party cookies, to deliver experience for you.
All products from the site for Research Use Only. Not for use in diagnostic procedures. Reproduction of any materials is strictly forbidden without permission.