New Product for Sale
Our product is produced by genetic and biosynthetic technology, such as comprehensively activating cells from the bottom of the muscle, optimizing the balance of probiotics in skin, strengthening the skin barrier, and yeast extract cosmetics. In addition, we also offer customized services based on customers' requirements.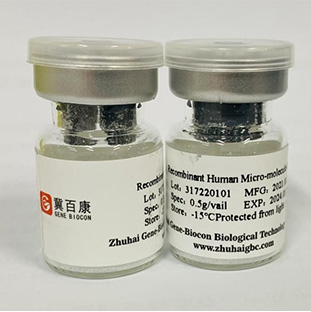 Recombinant Human Micro-molecule Collagen
Gene Biocon's Recombinant Human Micro-molecule Collagen is expressed and purified from Yeast fermentation cells. Yeast is often used in synthetic biology due to its ease of genetic manipulation and relatively low cost of maintenance.
Read More >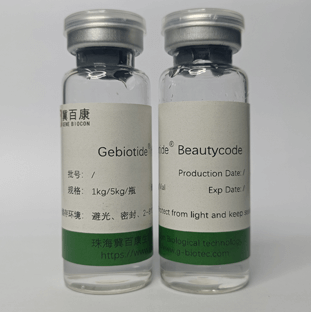 BeautyCode
It is a complex product consisting of eight kinds of peptides, such as anti-wrinkles, whitening, repair, and anti-sensitive peptides. Which can strengthen the structure of the skin, increase skin elasticity, and comprehensively improve the ability of anti-wrinkles and anti-aging.
Read More >
We use cookies on this site, including third party cookies, to deliver experience for you.
All products from the site for Research Use Only. Not for use in diagnostic procedures. Reproduction of any materials is strictly forbidden without permission.