Anti Blue Light Makeup Raw Material for Sale
Our anti-blue light cosmetics raw material, recombinant human superoxide dismutase, can quench free radicals, and filter harmful high-energy blue light, also helps to remove free radicals that cause skin aging. This anti-blue light makeup material reduces skin aging caused by sunlight, thereby delaying skin aging, and avoiding aging skin and wrinkles.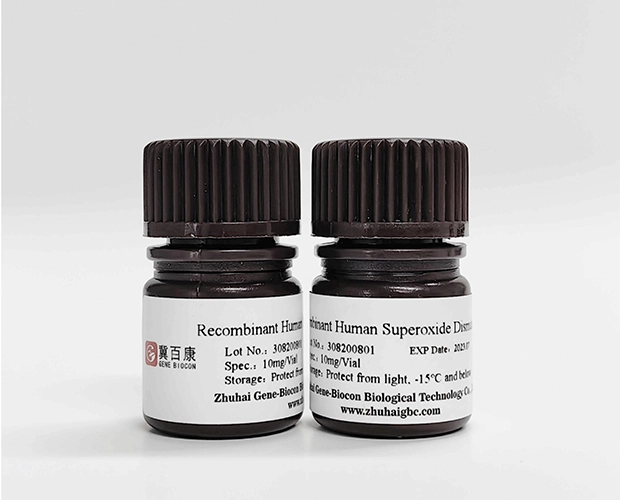 Recombinant Human Superoxide Dismutase
Recombinant human superoxide dismutase is a cosmetic substance, which can scavenge free radicals in the skin, also protect the skin from oxidative damage, anti-oxidation and anti-aging. Human superoxide dismutase integrates the six dimensions of removal, activation, regeneration, repair, self-healing and nourishment.
Read More >
We use cookies on this site, including third party cookies, to deliver experience for you.
All products from the site for Research Use Only. Not for use in diagnostic procedures. Reproduction of any materials is strictly forbidden without permission.